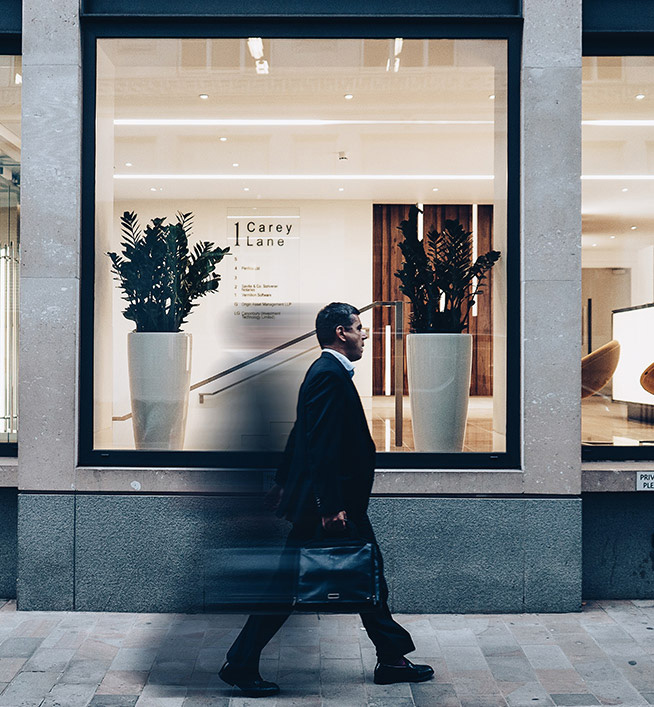 About SPC LED
SPC LED strives to be the answer for all your needs for outdoor and indoor LED signage with confidence in energy efficiency and quality. Ever since the foundation in 2006, we have assisting businesses with our trustworthy LED products.
SPC LED took its first step in Korea. However, just within 3 years of establishment, we lucratively expanded to international markets, including American, European, and Middle Eastern countries. We proved the high standards for our products over the years, and proudly can accentuate our nearly zero defect rate thanks to fully automated production facility. We attribute our confidence in the products to our 3 operating factories and teams of highly motivated prople. Each team develops and produces products that highlights their expertise. We place our modules through 3 different chamber tests: thermal resistance, low-temperature resistant, and humidity resistance to fully satisfy IP68 for all our modules.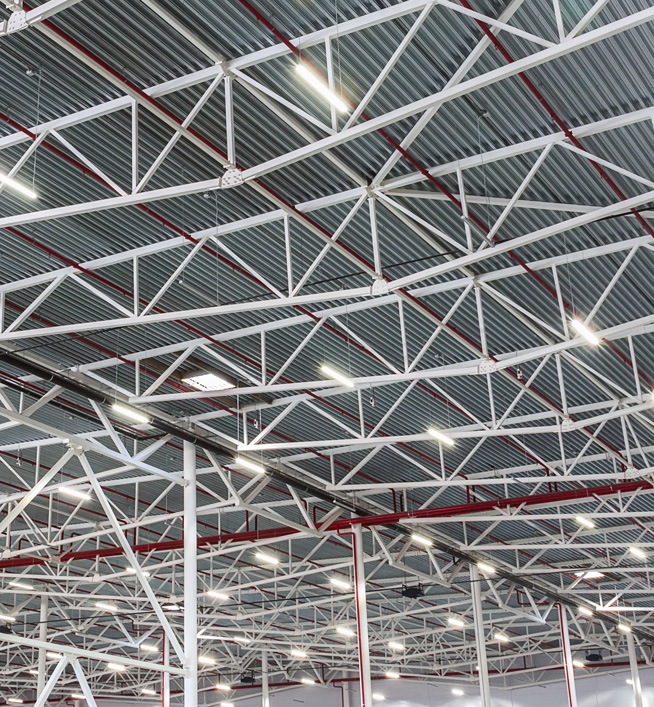 Discover SPC LED
LED Signage Module
SPC LED proudly presents selection of assorted signage modules that suits perfectly to your needs and fits any kind of price range-affordable to deluxe. All SPC LED modules are guaranteed not only of their outstanding quality, but also for their vivid and uniform lighting that will make your signs illuminate even brighter.
LED Lighting
SPC LED's LED Lighting selections can endure various weather conditions, which makes them ideal for ourdoor lighting. Our LED Lighting selections are long-lasting, connect directly to AC voltage for convenient installation.
Power Supply
SPC LED's power supply line comes in multiple wattage for wider range of choices, and serves as a great partner to LED modules. Our power supply line is highly efficient and incorporated with safety protection features.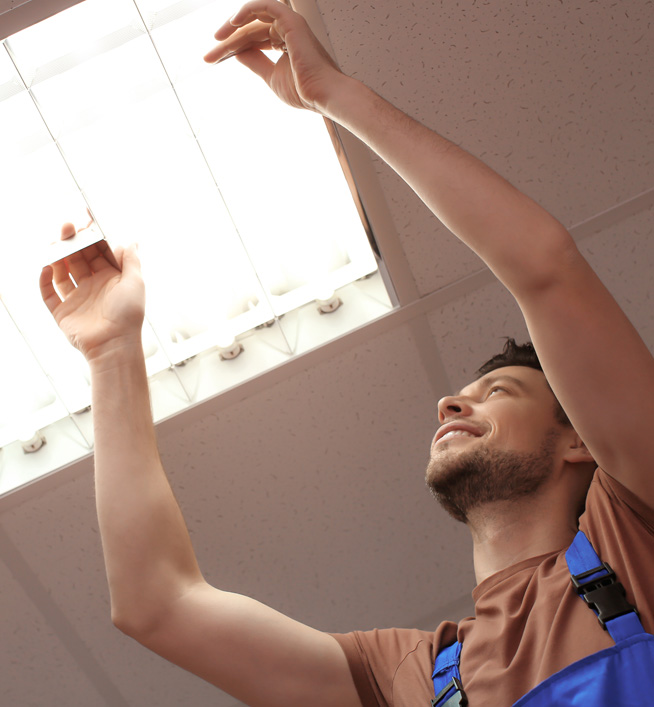 Why SPC LED?
· High-quality and dependable modules that are trusted globally.
· Wide range of products with varied price and performance options to satisfy any LED needs.
· Strict Quality Control for products that are always reliable.
· Automated production facility with nearly 0% defect rate in modules.
· Every department consists of experienced professionals to provide exceptional customized service.
· Fully controlled system from design to packing to ensure consistency and quality.